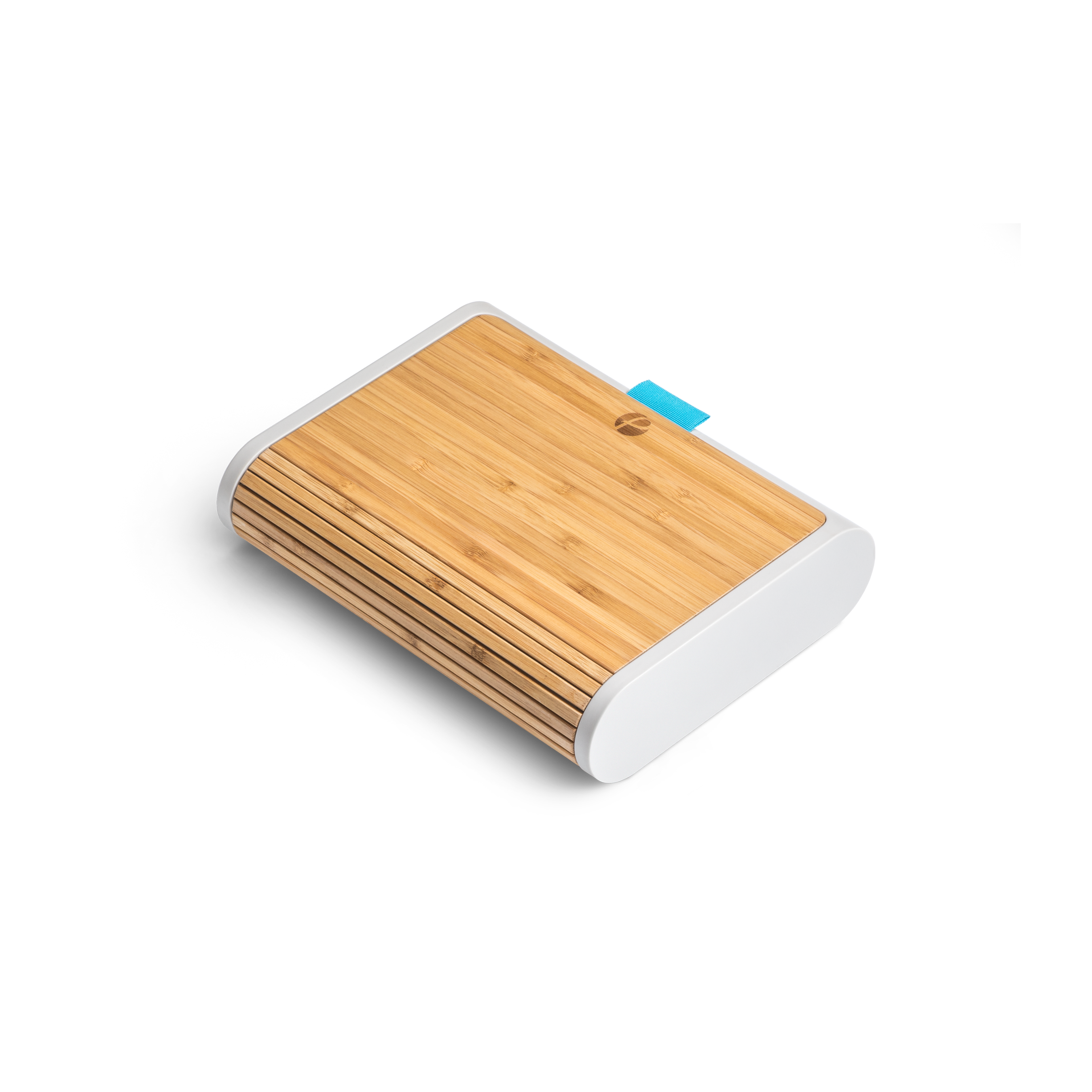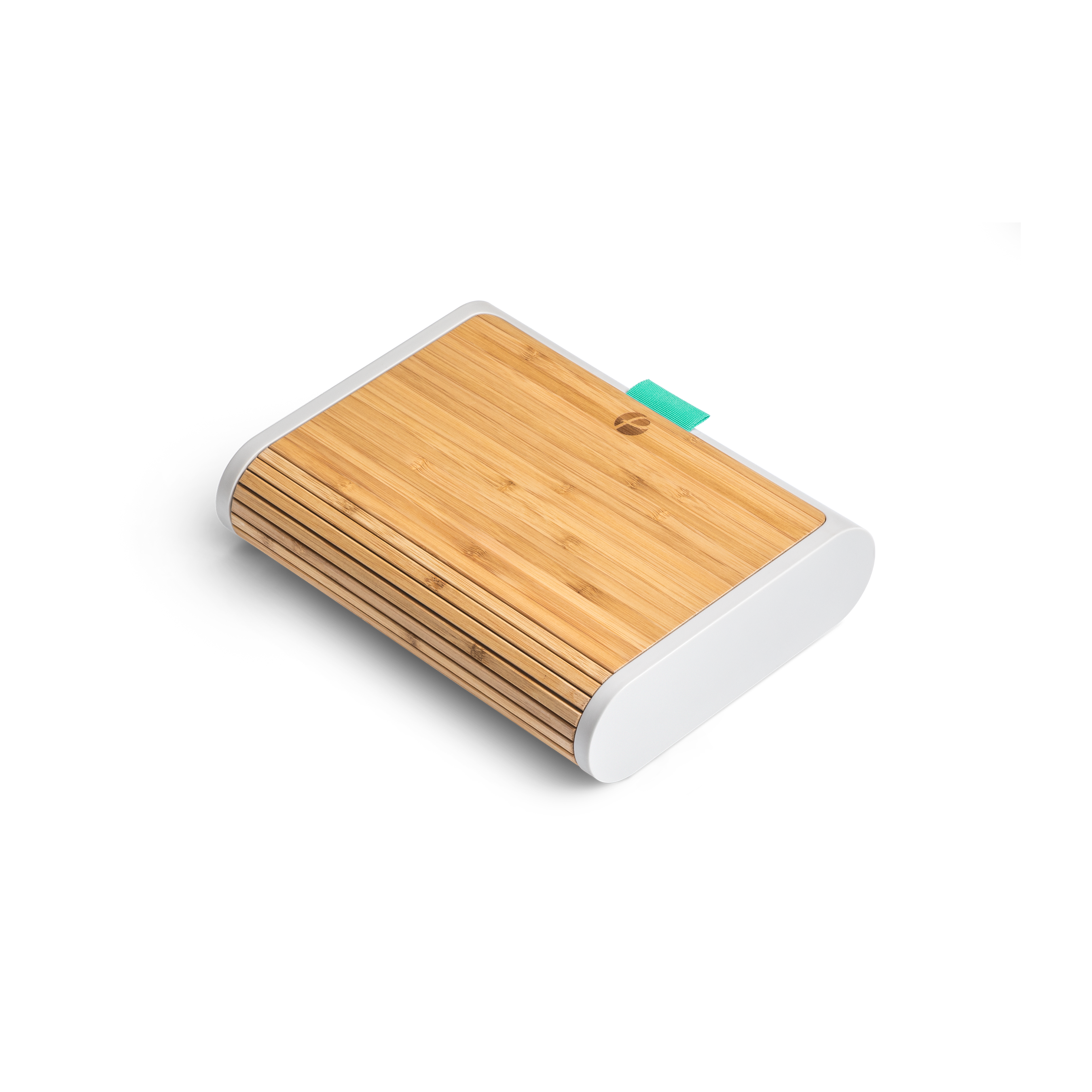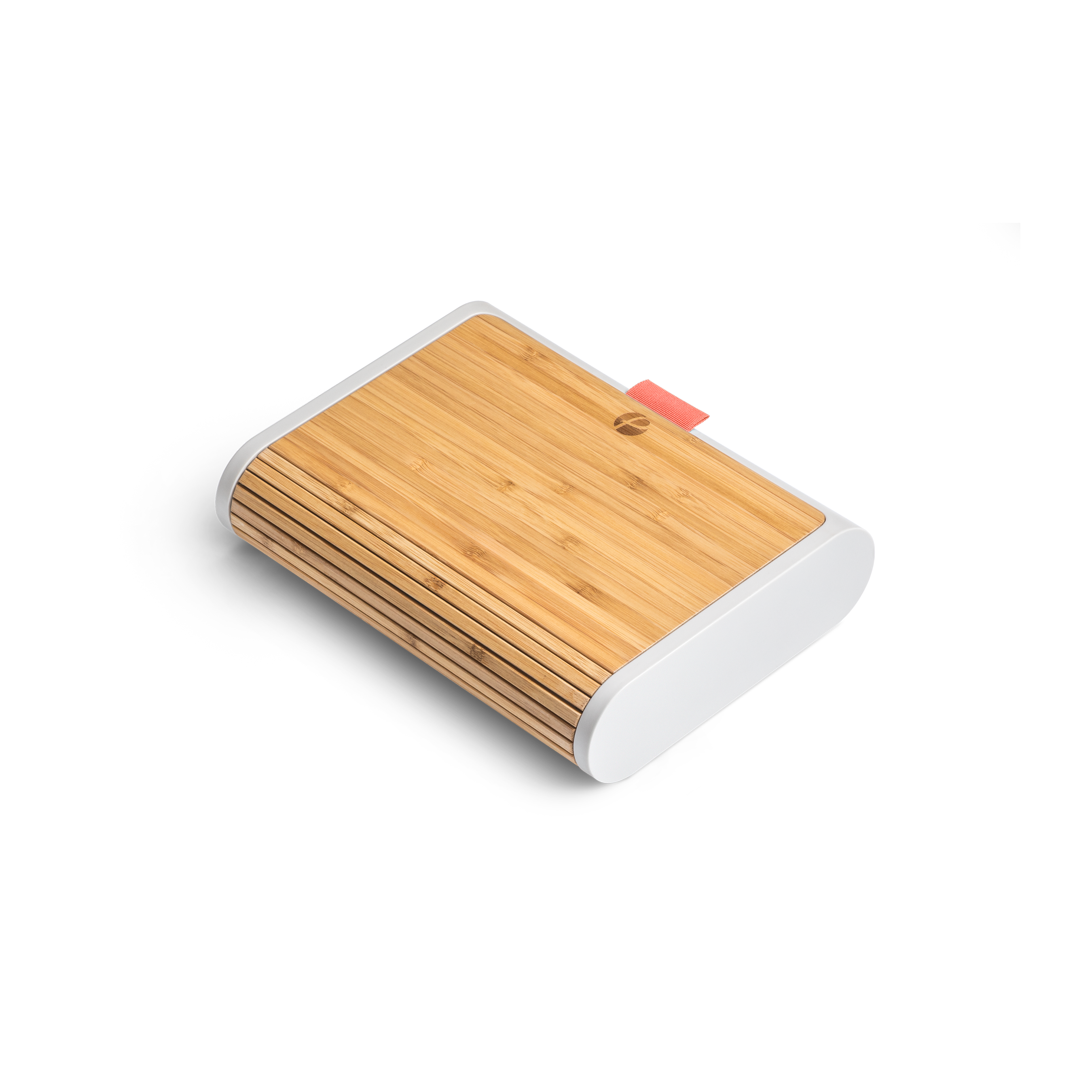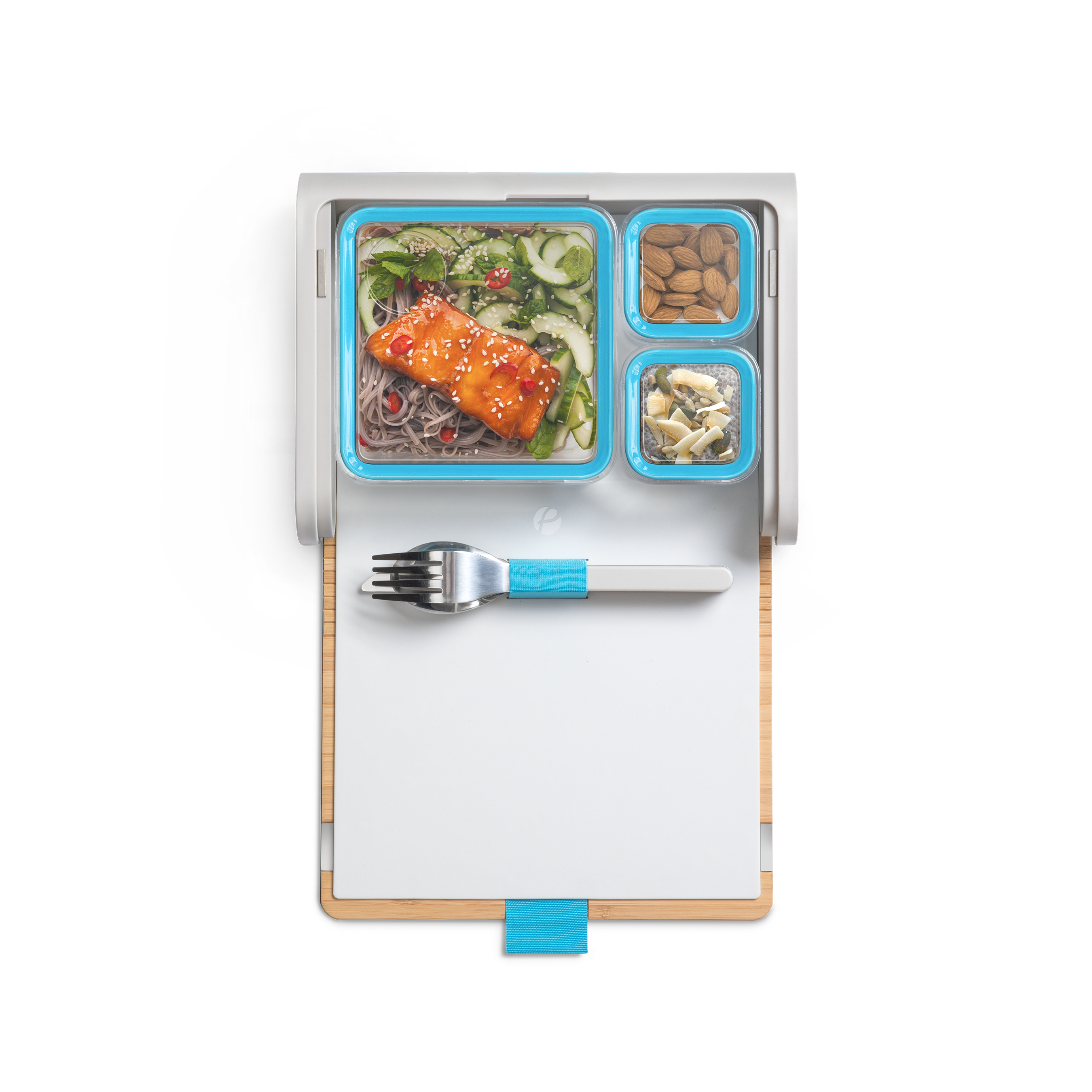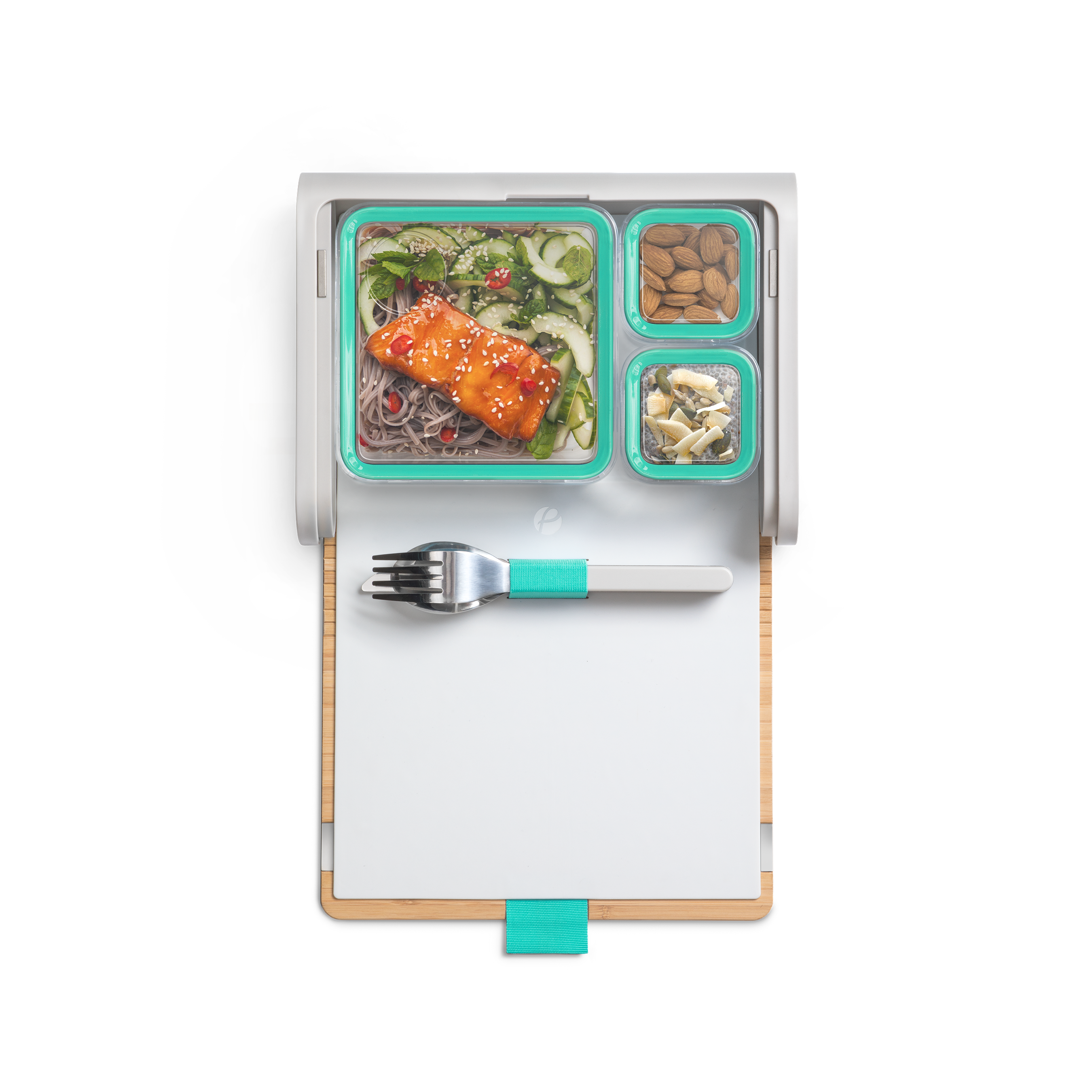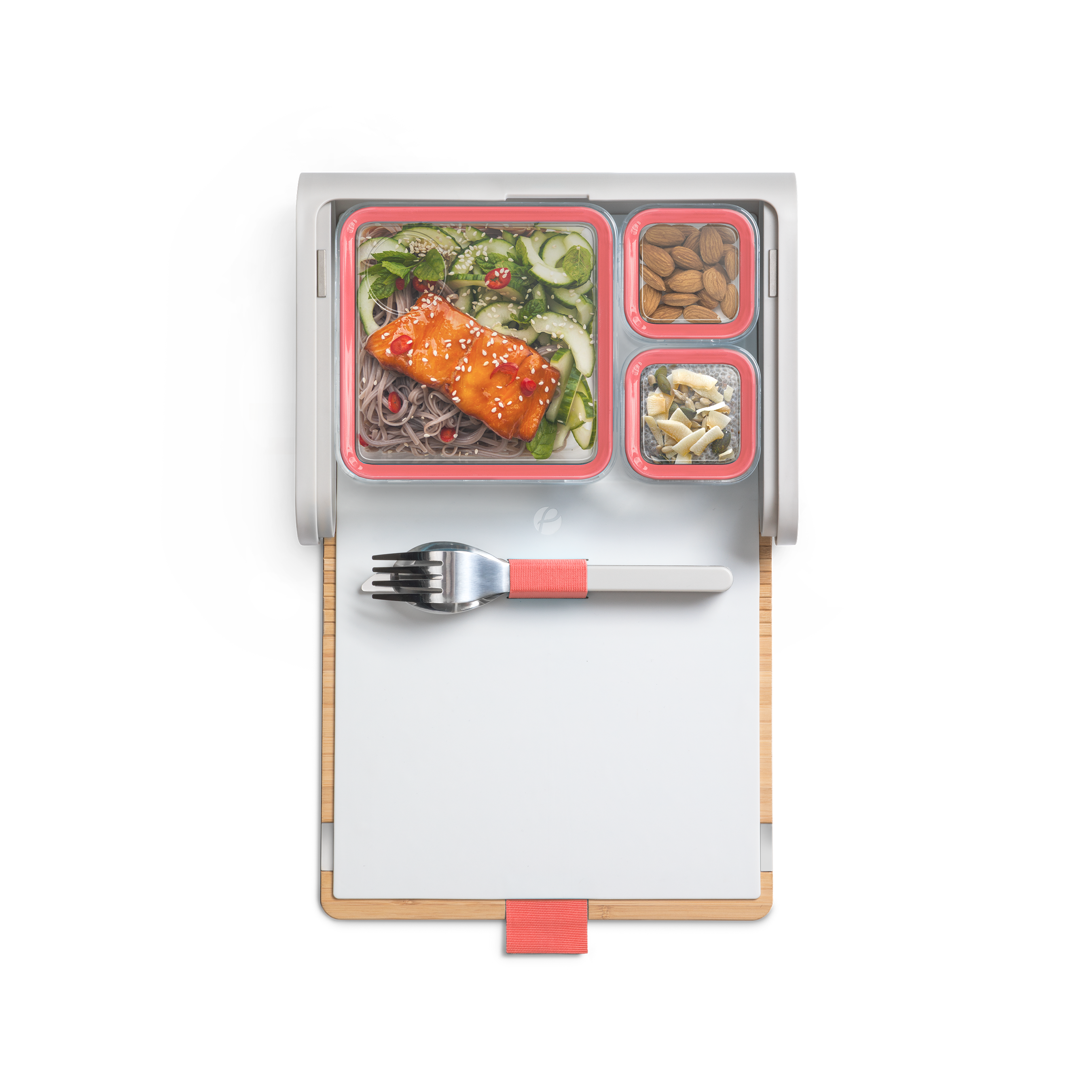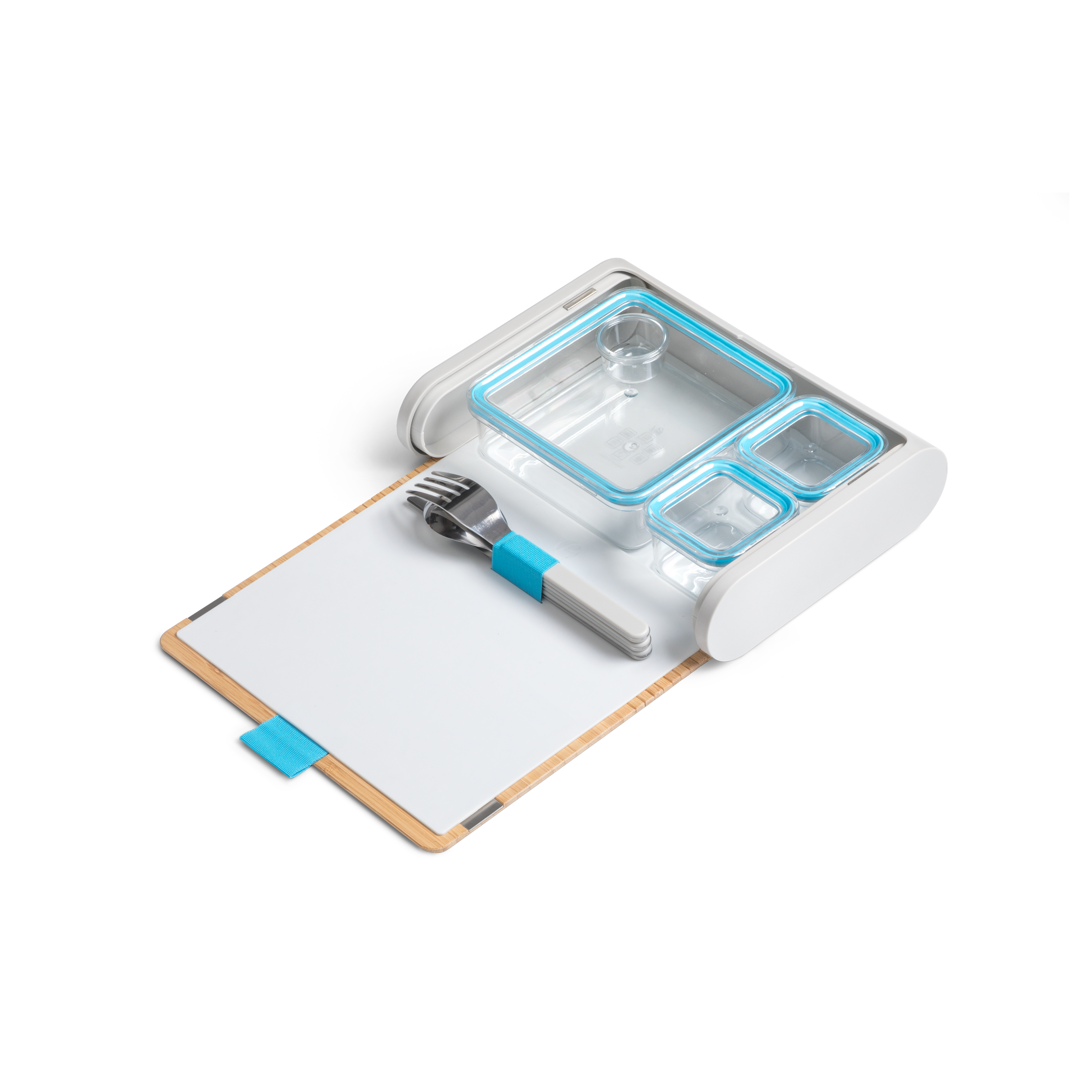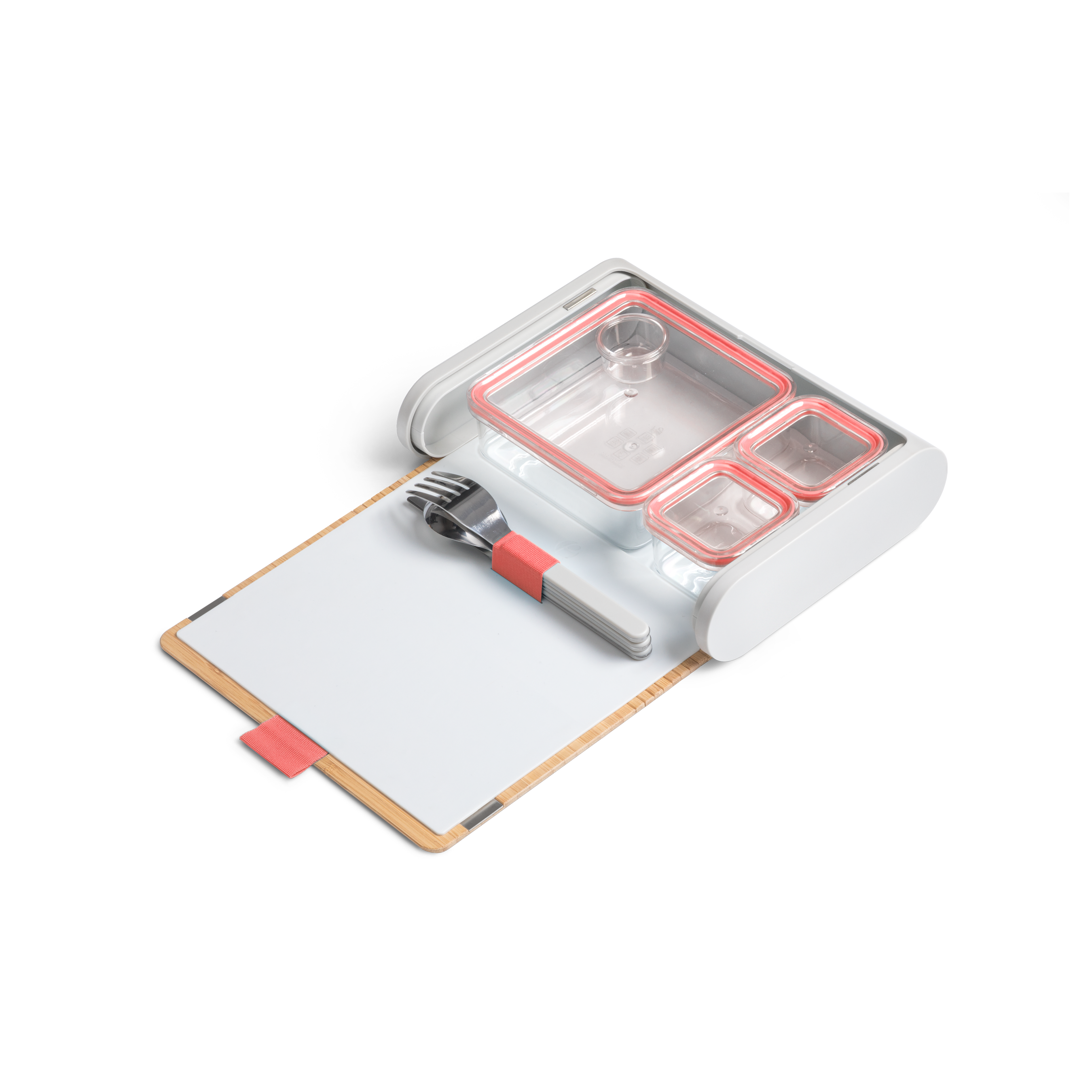 Contiguous U.S. Shipping Only
A beautifully designed case, a set of premium modular containers.
Includes 1 Prepd Pack Case, 1 Large Container (with saucepot), 2 Small Containers, and 1 set of Magnetic Cutlery.
Additional Containers can be purchased separately.
Slimline, stylish and durable, each Prepd Pack is handcrafted from high-quality, natural bamboo and a precision engineered polymer. The case has a secure enclosure that keeps everything in place.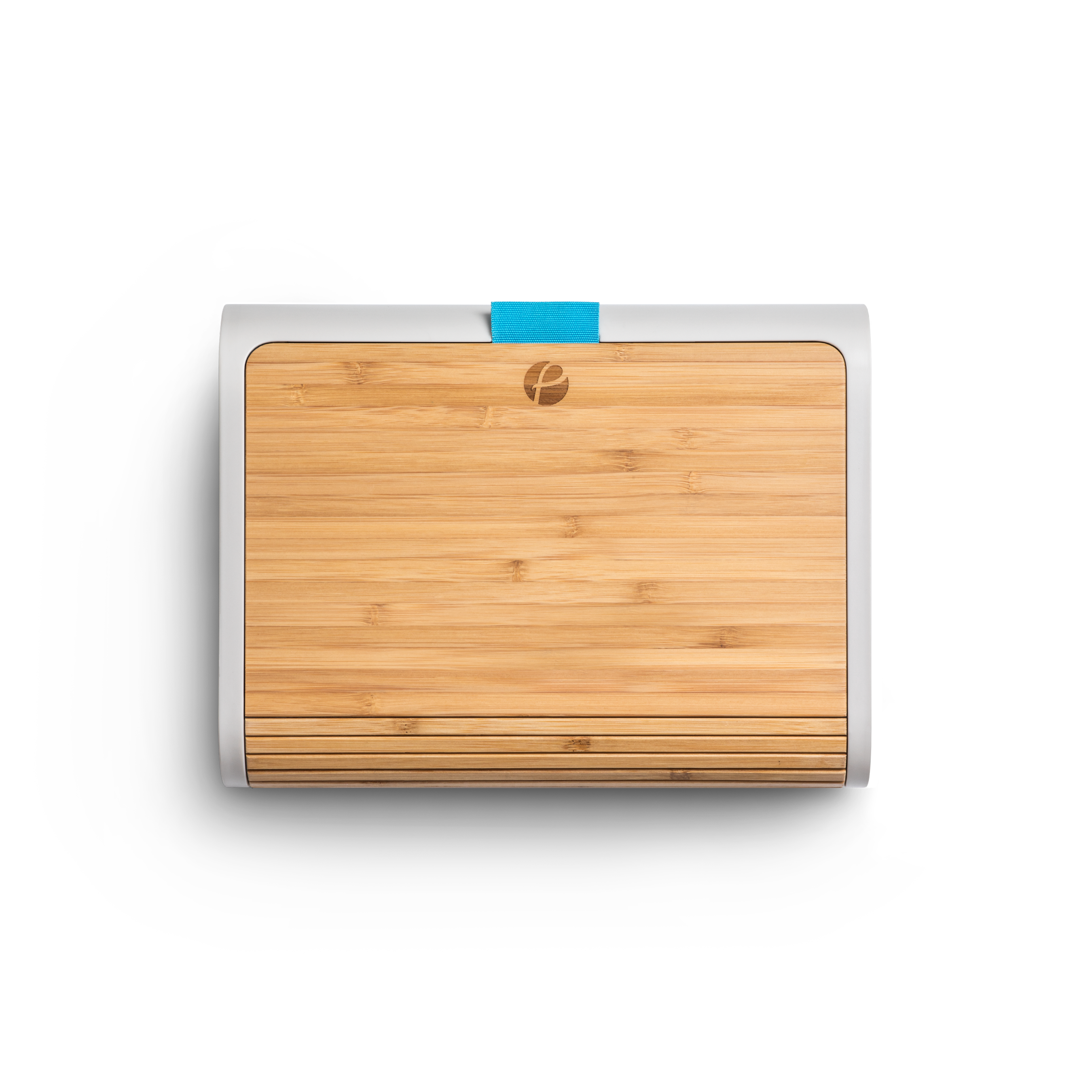 Whether you want one large main and a side or smaller meals throughout the day, the Prepd modular containers are designed to allow absolute flexibility and freedom. They are also stackable, keeping your fridge neat and organized.
*Additional Container Sets sold separately.